Tree Trimming
Proper tree trimming is a necessary part of dependable tree care. Green Fox Landscaping is experience at pruning and trimming trees to bring out the trees optimum potential. so whether you need to fix previous poor pruning, remove older dead limbs or remove crossing branches Green Fox is equipted to handle all your tree trimming needs.
Our goal at Green Fox Landscaping is to provide professional and affordable landscape maintenance service to both commercial and residential customers. We specialize in all facets of landscape- maintenance from average size yards to the largest most elite estates, properties and commercial accounts.

Before:

After: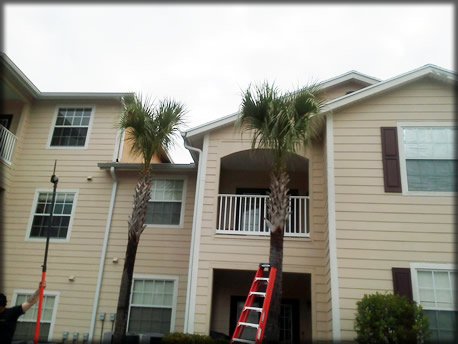 Green Fox is located in Tallahassee Fl. and is ready to serve all of your landscaping and yard maintenance needs. We are licensed in Tallahassee.
Green Fox Landscaping is licensed, bonded and insured, plus we have many years of experience. Our customer are always more than satisfied with our Tallahassee Landscaping services and continue to contact us for all of their Landscaping needs.
Call us today at 850-210-2047 to get a FREE ESTIMATE or fill out the form below.