Tree Shrub and Flower Removal and Installation
At Green Fox Landscaping in Tallahassee we specialize in planting pruning and maintaining all of you plants, shrubs, and trees by making sure they are correctly trimmed, pruned, shaped and evenly covered on the soil around them with pine straw or mulch. Plants, Trees, flowers and shrubs are an essential part of making your landscape look beautiful. You can use various plants, Trees, flowers, bushes and shrubs as attractive surroundings, displays, and landscape backgrounds. Contact us for any tree shrub and flower removal and installation. We provide Tallahassee landscaping services throughout the entire city and surrounding areas.
Before: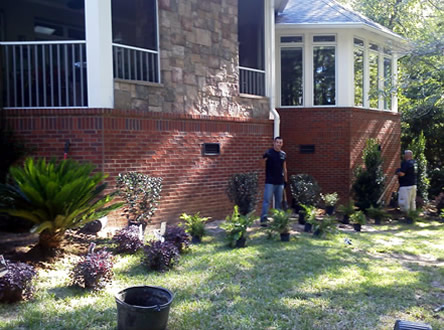 After: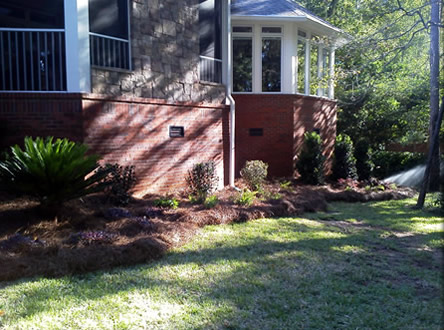 Our goal at Green Fox Landscaping is to provide professional and affordable landscape maintenance service to both commercial and residential customers. We specialize in all facets of landscape- maintenance from average size yards to the largest most elite estates, properties and commercial accounts.
Green Fox is located in Tallahassee Fl. and is ready to serve all of your landscaping and yard maintenance needs. We are licensed in Tallahassee.
Green Fox Landscaping is licensed, bonded and insured, plus we have many years of experience. Our customer are always more than satisfied with our Tallahassee Landscaping services and continue to contact us for all of their Landscaping needs.
Call us today at 850-210-2047 to get a FREE ESTIMATE or fill out the form below.