Hardscape
Green Fox landscapes provides hardscape finish work in the Tallahassee FL area with custom landscape designs in mind and exceptional Tallahassee hardscapes. We can provide professional garden hardscapes and frontyard and backyard hardscaping design and installation.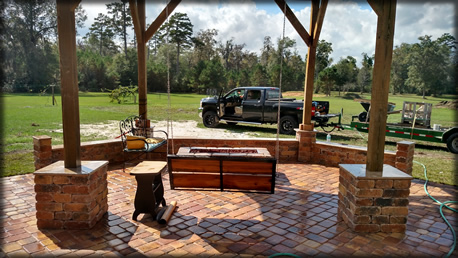 Green Fox landscapes Hardscape comprise engineering outdoor landscaping with paved, rock/stone and custom brick features such as driveways, pathways, patios, walkways, walls, fireplace, barbeques and much more. Our skilled hardscaping designer customizes with backyard and garden hardscapes. Hardscape landscaping designs brings out the most attractiveness of your home while providing nice areas for activity and living to host family and friends or just enjoying your own yard.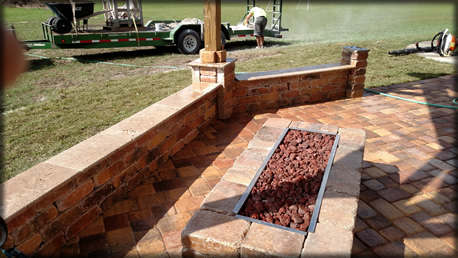 Our goal at Green Fox Landscaping is to provide professional and affordable landscape maintenance service to both commercial and residential customers. We specialize in all facets of landscape- maintenance from average size yards to the largest most elite estates, properties and commercial accounts.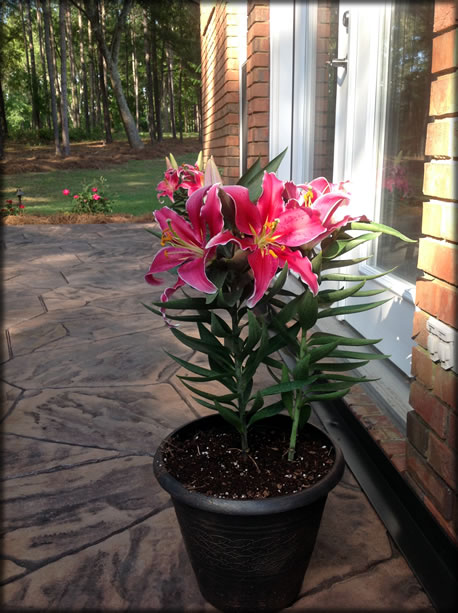 Green Fox is located in Tallahassee Fl. and is ready to serve all of your landscaping and yard maintenance needs. We are licensed in Tallahassee.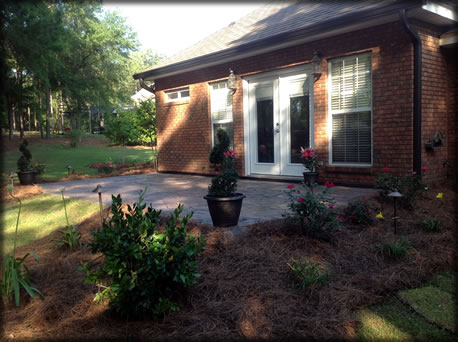 Green Fox Landscaping is licensed, bonded and insured, plus we have many years of experience. Our customer are always more than satisfied with our Tallahassee Landscaping services and continue to contact us for all of their Landscaping needs.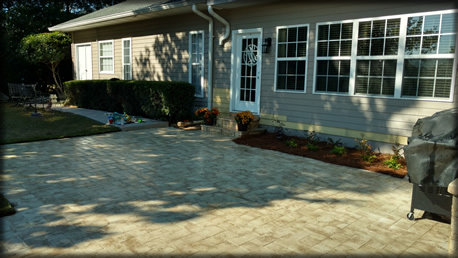 Call us today at 850-210-2047 to get a FREE ESTIMATE or fill out the form below.