Tallahassee Fence
We at Tallahassee fences and decks use only the best materials and products in the industry. Such as premium pressure treated lumber, ring shank galvanized nails and screws that will never rust or back out. Also fast setting concrete, these are just some of the small things that we at Green Fox Landscaping use to insure the best quality and workmanship in the industry. Tallahassee fences and decks also come with two year workmenship warranty. What separates us from the rest is using the best materials in the industry and guarantying our workmanship for two years.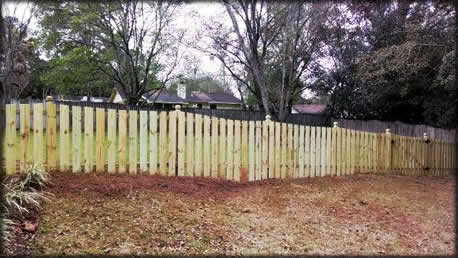 We provide fences and wood decks for you residential and commercial Tallahassee Landscaping needs. Tallahassee Landscaping designers often use fences and decks for security, privacy, sectioning, and visual attractiveness. Whatever reason you decide on we can design and build your fences to give it the look and feel you desire. Green Fox Tallahassee landscaping contractors and designers can construct the ideal fence for your landscaping wants and needs. We landscape Tallahassee and the surrounding areas.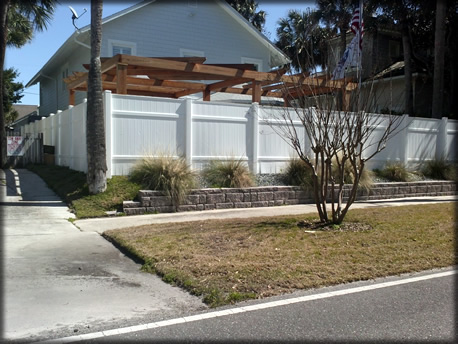 Adding a quality fence or deck to your home or commercial property can have good or negative effect on privacy as well as overall look of your yard.  The desire for additional security is sometimes the reason for adding fences or walls. Nice fencing can add equity to your home as well.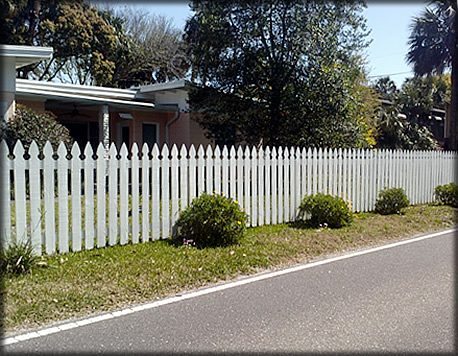 Our goal at Green Fox Landscaping is to provide professional and affordable landscape maintenance service to both commercial and residential customers. We specialize in all facets of landscape- maintenance from average size yards to the largest most elite estates, properties and commercial accounts.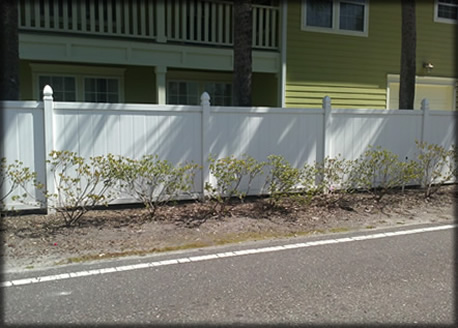 Green Fox is located in Tallahassee Fl. and is ready to serve all of your landscaping and yard maintenance needs. We are licensed in Tallahassee.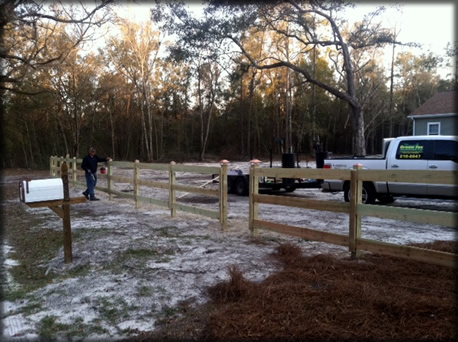 Green Fox Landscaping is licensed, bonded and insured, plus we have many years of experience. Our customer are always more than satisfied with our Tallahassee Landscaping services and continue to contact us for all of their Landscaping needs.


Call us today at 850-210-2047 to get a FREE ESTIMATE or fill out the form below.