New Construction Landscaping
Green Fox Landscaping has creating gorgeous and exceptional landscapes throughout Tallahassee Florida area.  We provide specialized landscape designs, restoration, installation, and maintenance that custom to each customer's specific wants and desires. 
The new construction landscape designs we create are designed custom by us Green Fox and you the customer to produce the desire and ideas of our clients in the beautiful landscape construction design. 

It is our goal to move toward new landscape construction is to engage each client throughout the designing process, therefore bring expertise to every project while appreciating each home's unique character.  It's our goal to integrate home and landscape by creating welcoming entryways, privacy, focal points, and outdoor entertaining spaces.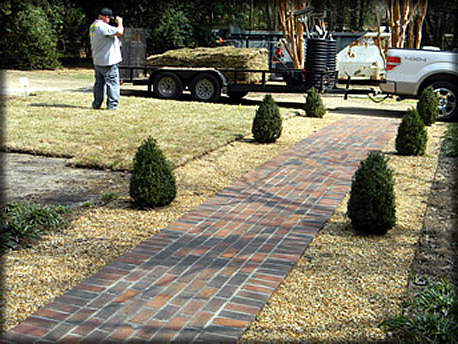 Our landscape construction designs can be found throughout Tallahassee. Our Tallahassee new construction landscaping services vary from small basic jobs and renovations to some of the bigger leading builders. Therefore regardless of the extent of the planning and development of your Tallahassee landscaping needs, Green Fox consideration to detail, commitment to the customer and obligation to the maximum excellence show in our finished landscape construction jobs. 
Our goal at Green Fox Landscaping is to provide professional and affordable landscape maintenance service to both commercial and residential customers. We specialize in all facets of landscape- maintenance from average size yards to the largest most elite estates, properties and commercial accounts.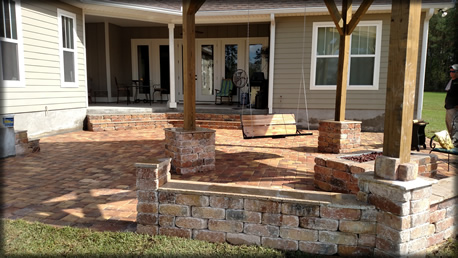 Green Fox is located in Tallahassee Fl. and is ready to serve all of your landscaping and yard maintenance needs. We are licensed in Tallahassee.
Green Fox Landscaping is licensed, bonded and insured, plus we have many years of experience. Our customer are always more than satisfied with our Tallahassee Landscaping services and continue to contact us for all of their Landscaping needs.
Call us today at 850-210-2047 to get a FREE ESTIMATE or fill out the form below.