About Us
Welcome to Greenfox Landscaping. Let me tell you a little bit about myself and our landscaping company. My name is Frank Burney and I am the owner of Greenfox Landscaping we have been in business for over 6 years in Tallahassee Florida. We insure our work is of high quality craftsmanship and integrity and love what we do. We always strive to provide excellent quality and dependable services for a practical price. So if you need new Landscaping and/or maintenance for a residential home, condo, apartment complex or commercial grounds, we can take-care of your Landscaping needs.
Our goal at Green Fox Landscaping is to provide professional and affordable landscape maintenance service to both commercial and residential customers. We specialize in all facets of landscape- maintenance from average size yards to the largest most elite estates, properties and commercial accounts.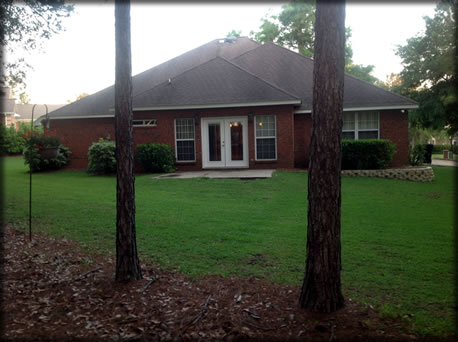 Green Fox is located in Tallahassee Fl. and is ready to serve all of your landscaping and yard maintenance needs. We are licensed in Tallahassee.